Features
Foundation is everything. Nobody has the time or money to buy a new wardrobe once a season, so the idea is to build a solid core with structural, staple pieces. We've highlighted key pieces you can build around, from brands such as Ganni, Rachel Comey, Goods By Goodhood, and more.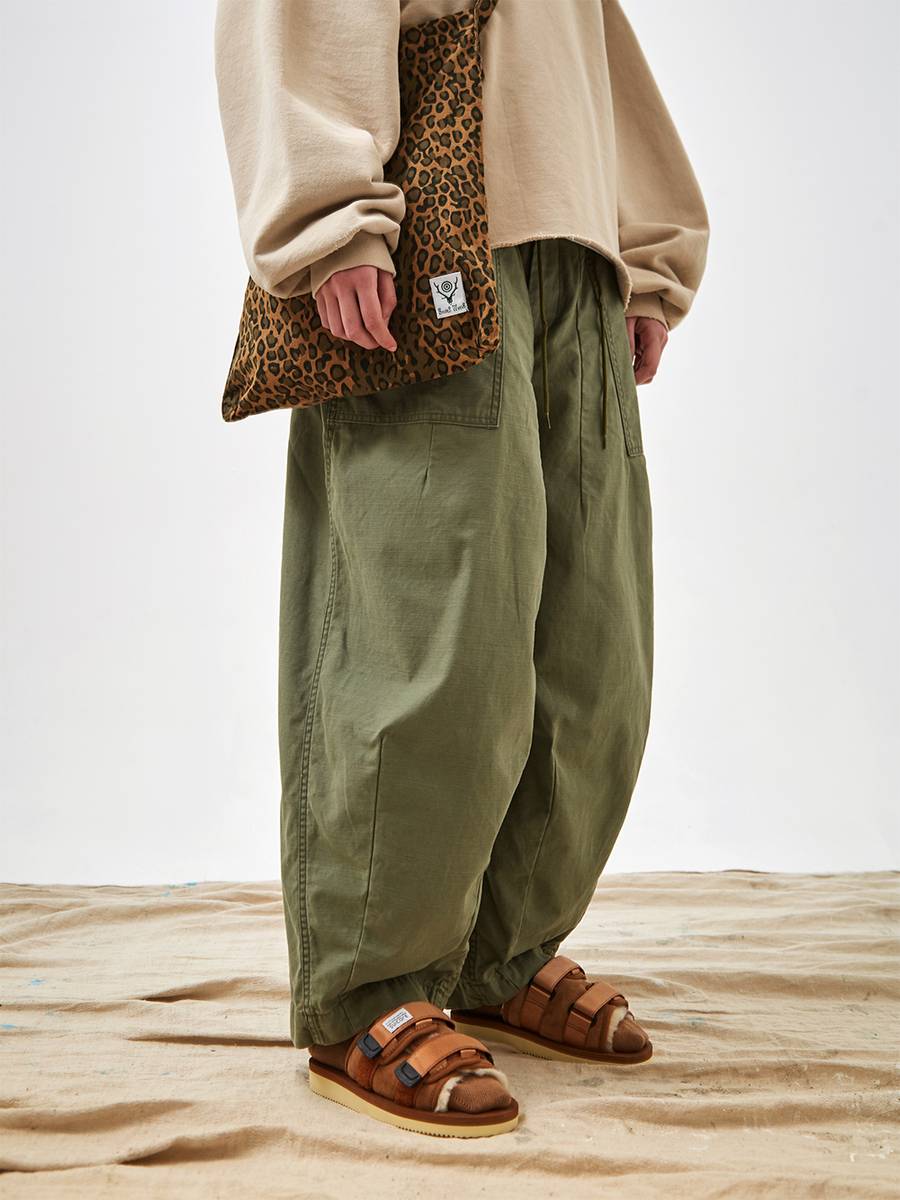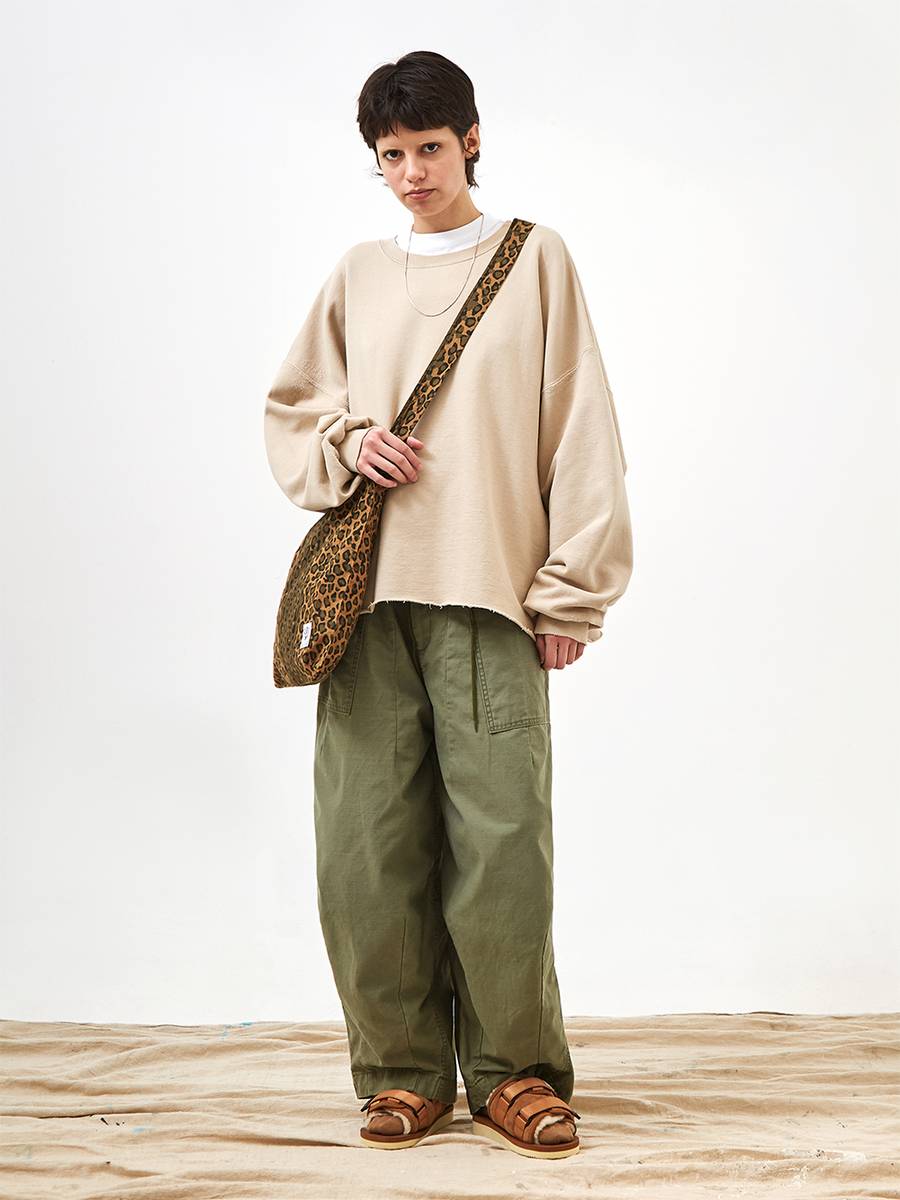 Designers have long been mining military uniforms and influences for inspiration, with military trousers at the core of a man's wardrobe. With brands such as Needles, YMC and BEAMS Boy blurring the lines between gendered uniform, the military trouser has become a perennial favourite with utility, mobility, camouflage and protection at the forefront of design, now for women. Whilst they continuously evolve to reflect the requirements of the modern woman, a baggy fit, multiple pockets and a traditional break are features proven to stand the test of time. For Spring/Summer '22, military trousers are back and baggier than ever, and the Needles H.D. Pant is here to champion the trouser takeover with a shape that they've trademarked as their own. Loose and comfortable with an exaggerated front, we're backing the H.D. Pant as the ultimate military cargo, now and, until rivalled, forever.

FILTER BY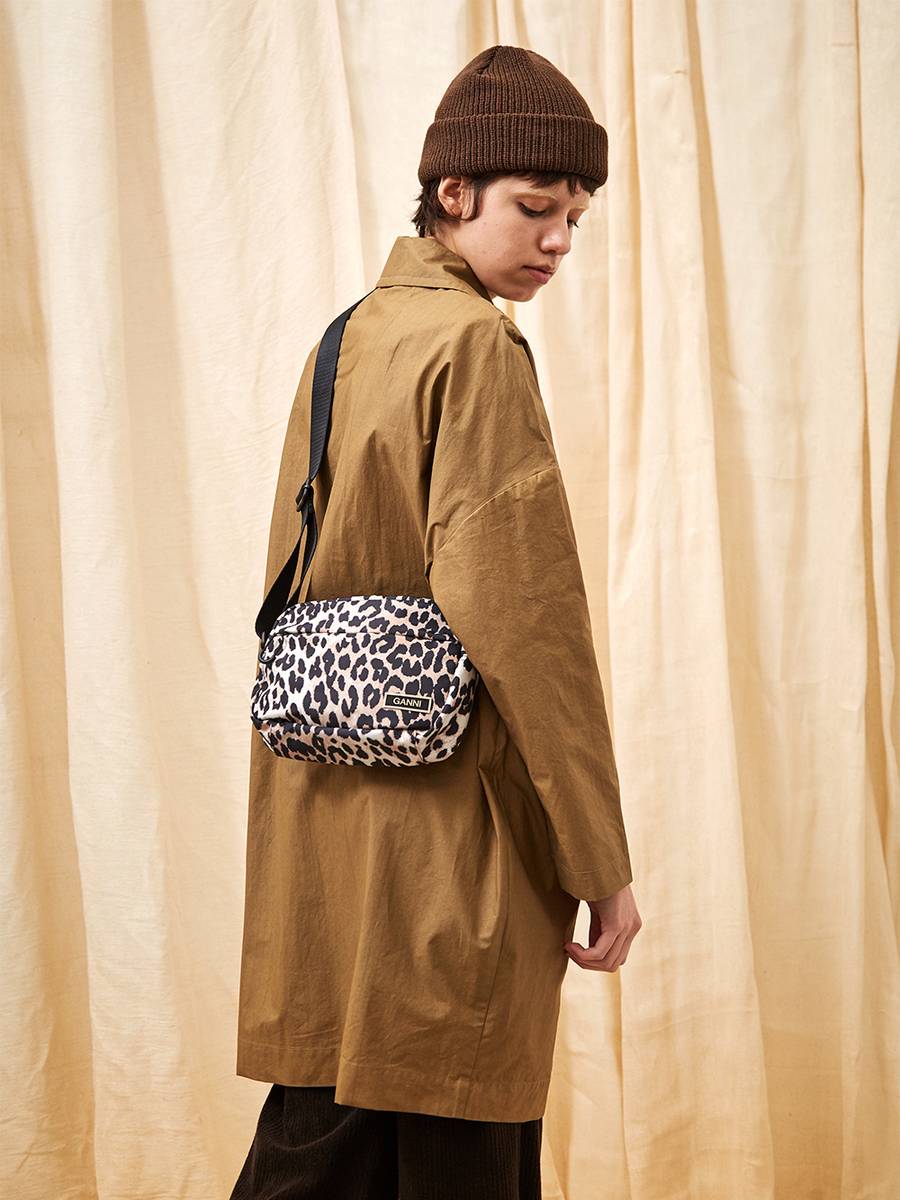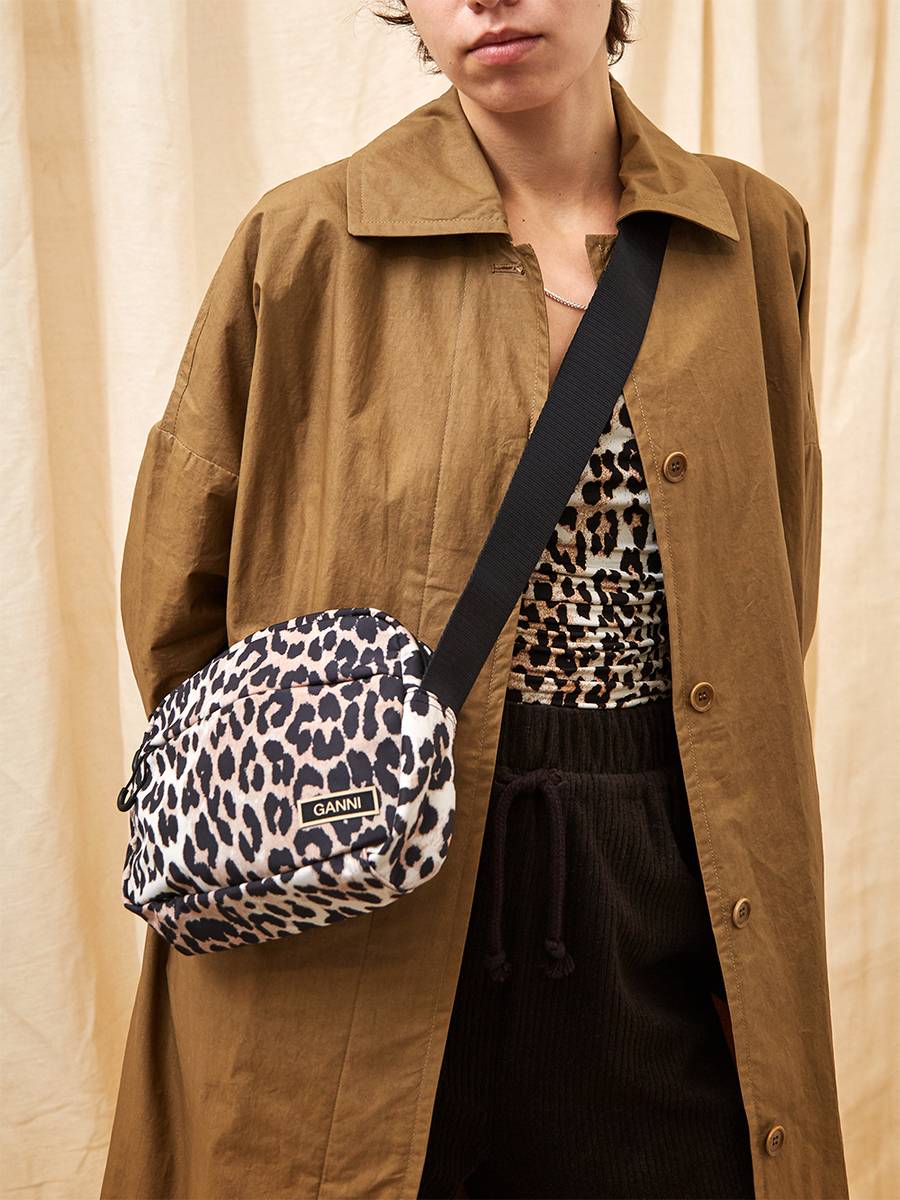 A symbol of rebellious respectability, leopard is, and always will be, our hero when it comes to print. A print which symbolises an array of historical subcultures, but one which is underpinned with subversion, a spirit in which we wholeheartedly align ourselves with here at Goodhood, it moves seamlessly between rock and glam to soft, Scandinavian and Japanese design sensibilities. Brands including Ganni, Needles and Aries, play to its evolution, each developing a signature spot on the long, long list of manifestations of the iconic print.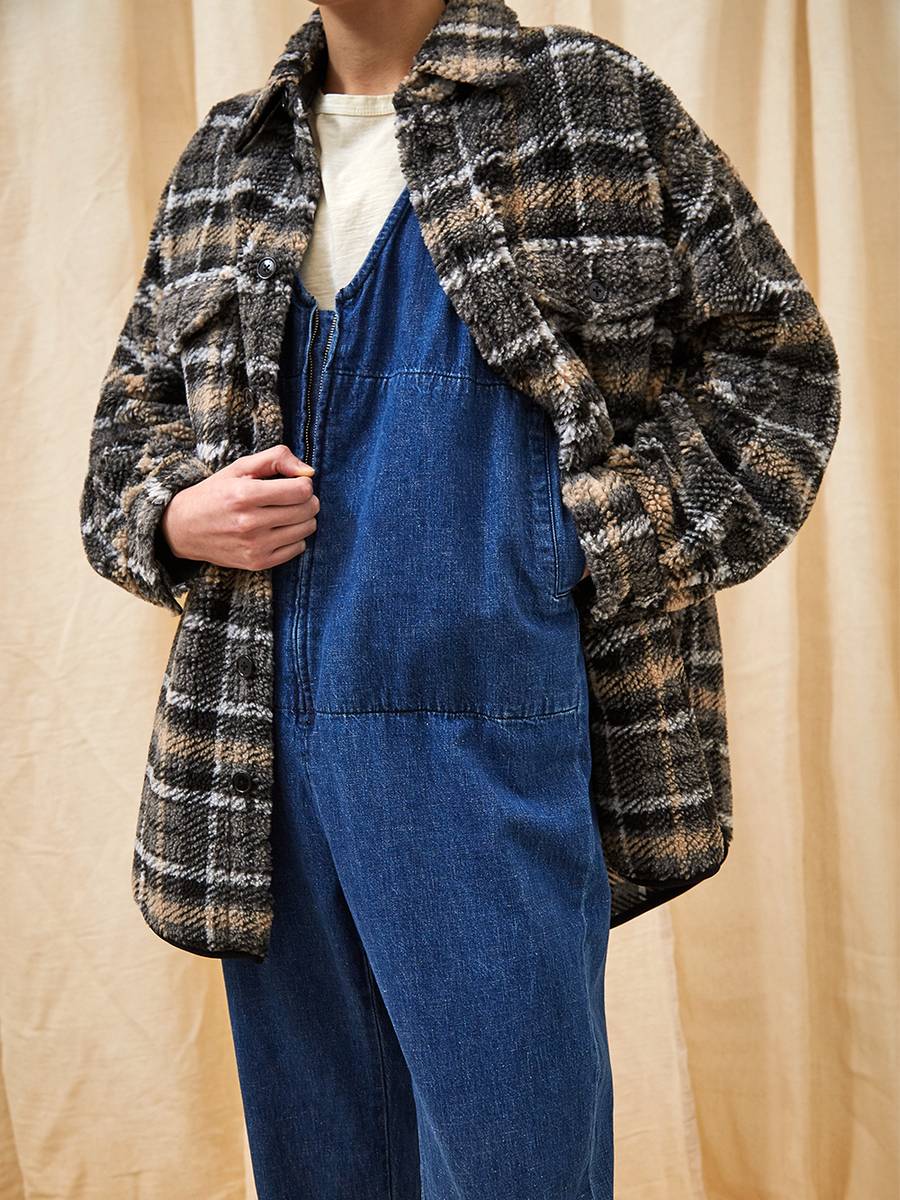 Denim, a representation of rebellion and youth in the 1950s, has moved on to become a women's wardrobe mainstay. Whilst we back trusty Levi's jeans until the very end (because they really do last forever), brands such as Rachel Comey, Aries and Kowtow repeatedly rework the hardwearing fabric into something a little more interesting. The denim may be of 'interest' but no matter what, these pieces retain the 'throw-on' nature associated with one of the strongest fibres in the world.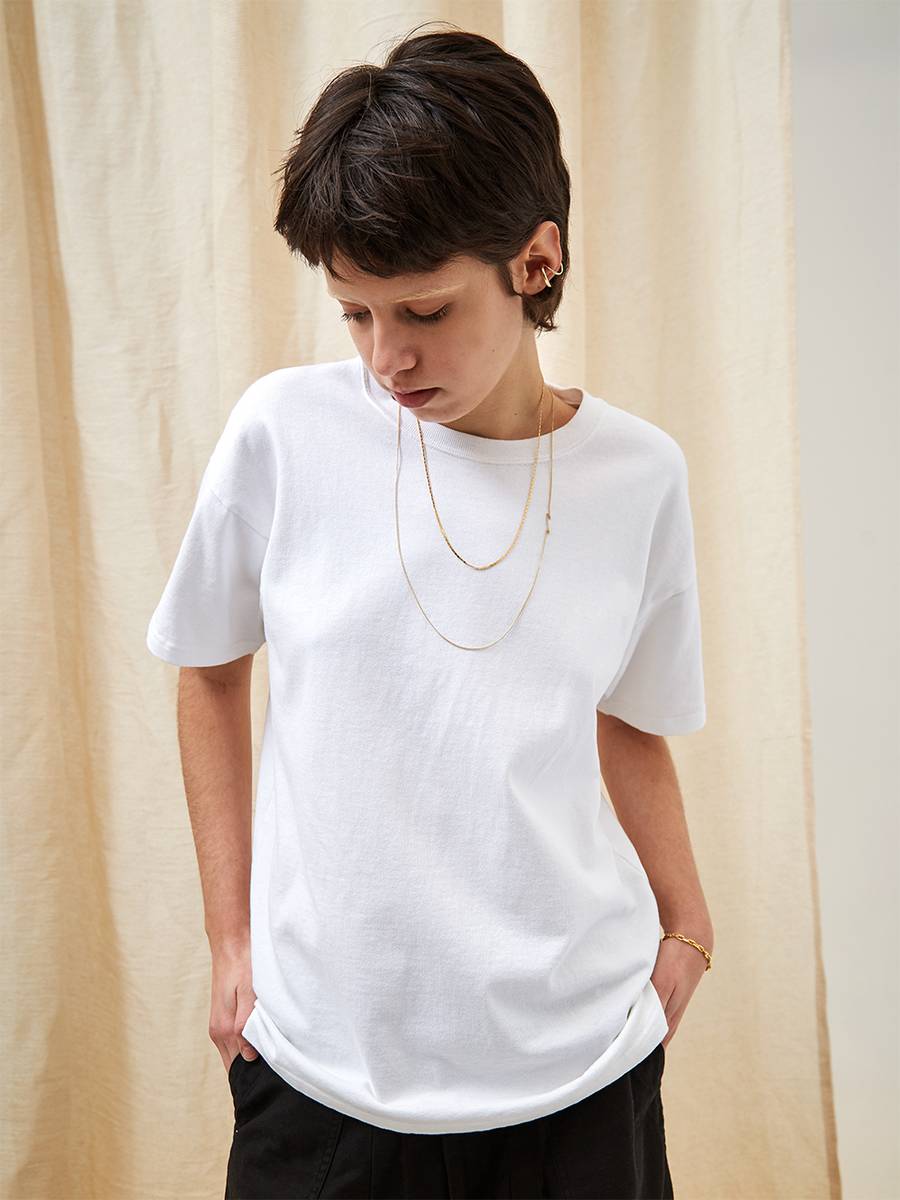 So simple yet by virtue of its simplicity so hard to get right. What makes the perfect white tee? Fabric, fit and detailing of course but it's in the minutiae of the details where we find the joy. In short, this essential wardrobe staple converges the best of t-shirt detailing into, in our humble opinion, the best white tees on the market. Cue our very own Goods By Goodhood Classic White T-Shirt. Taking inspiration from the American classics, our lightweight tee, which we have offered for years, have a distinct vintage jersey look. The 180 gsm carded cotton is knitted at a high gauge to give it an 'open' fabric hand feel that has the perfect pile and fluidity. Stretch the neck out wear it loose. You get the drift.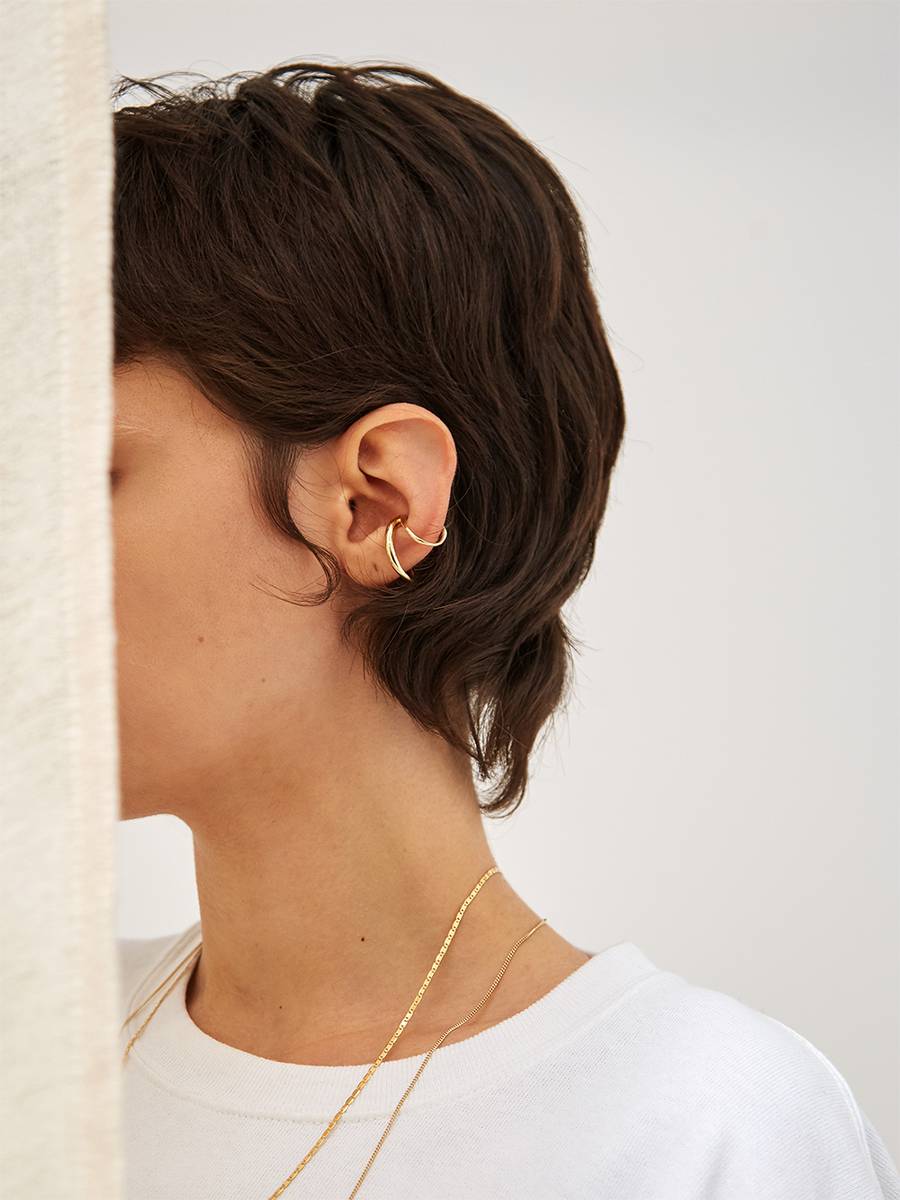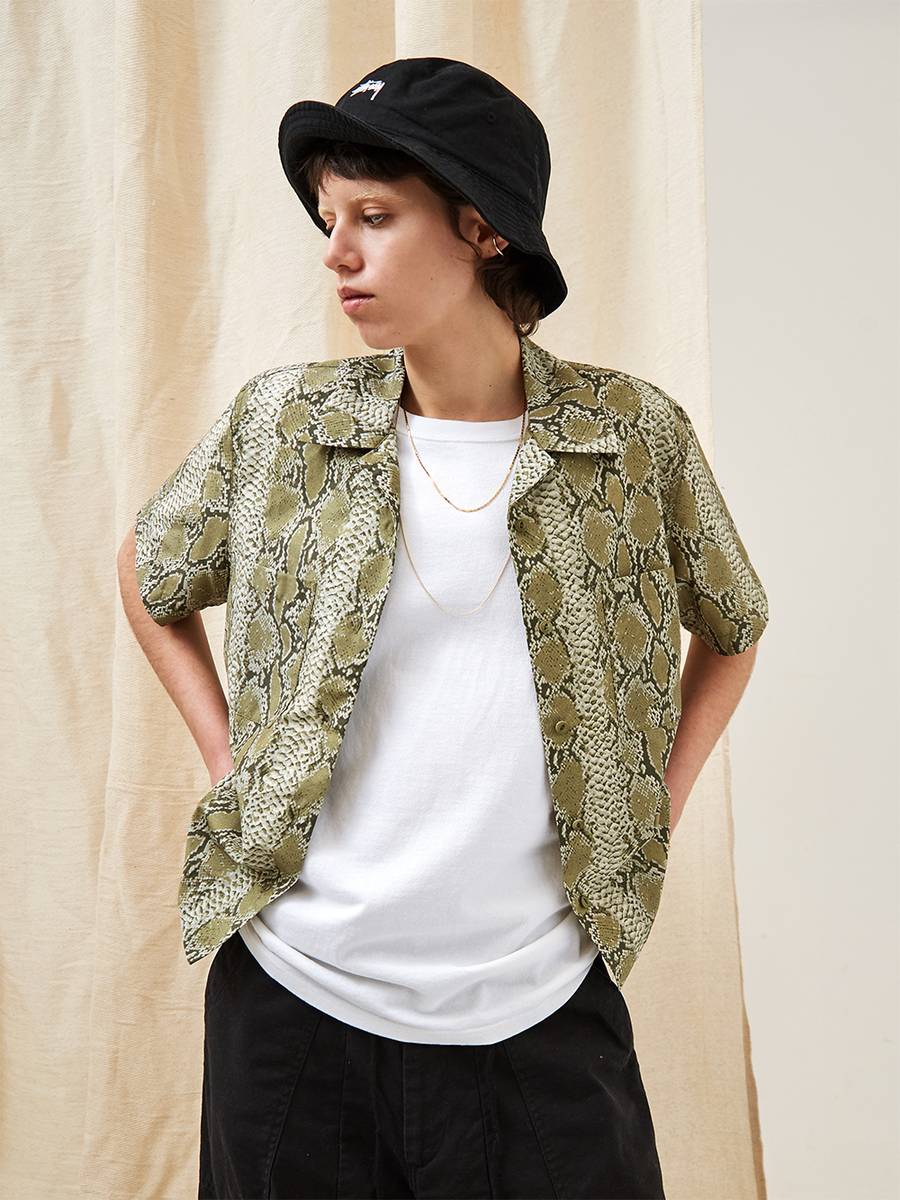 It's not that we back gold over silver, definitely not, but gold jewellery is more scratch-resistant and doesn't tarnish; that's the formalities. It also has a certain charm to it, one which is difficult to achieve with its silver counterpart. When someone says 'it's an investment piece', don't scoff at their efforts to justify the price tag, listen up and get on board - we champion items that last, and so should you. When it comes to gold jewellery, it's all about layering. Whether it's necklaces, rings or earrings and ear cuffs, hit the sweet spot of where more isn't more, it's perfect.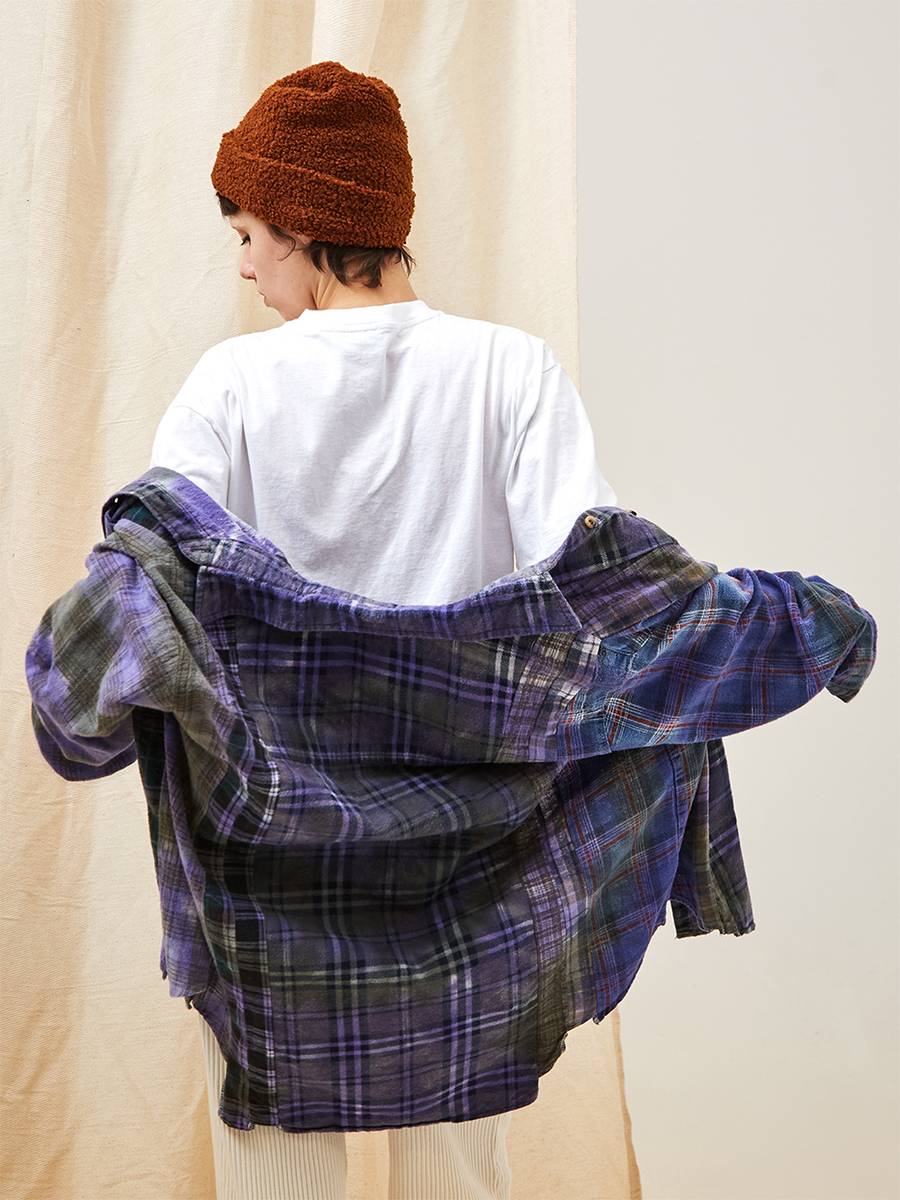 NEEDLES REBUILD
It represents everything we like: versatility, sustainability, legacy and icon status. The Needles Rebuild shirt sews together old surplus flannels into a cut and sew masterpiece, one that feels remarkably understated yet nurtured and premium. Taking on different forms, we offer three styles: the Wide 7 Cuts Flannel Shirt, Wide Flannel Ribbon Shirt and for the first time, Needles introduce the 7 Cuts Wide Shirt Tie Dye. The flannel shirt, once associated with construction and frontiersmen, has been repurposed by Needles head-honcho Keizo Shimizuto to create an imaginative take on a wardrobe staple that's synonymous with Japanese fashion enthusiasts around the world. Though, for a minute, if we part with the idea that the Rebuild shirt is a total future grail, we're left with a shirt that looks great, is resourceful and can be worn as a base, mid and top layer - it's good for everything.