Features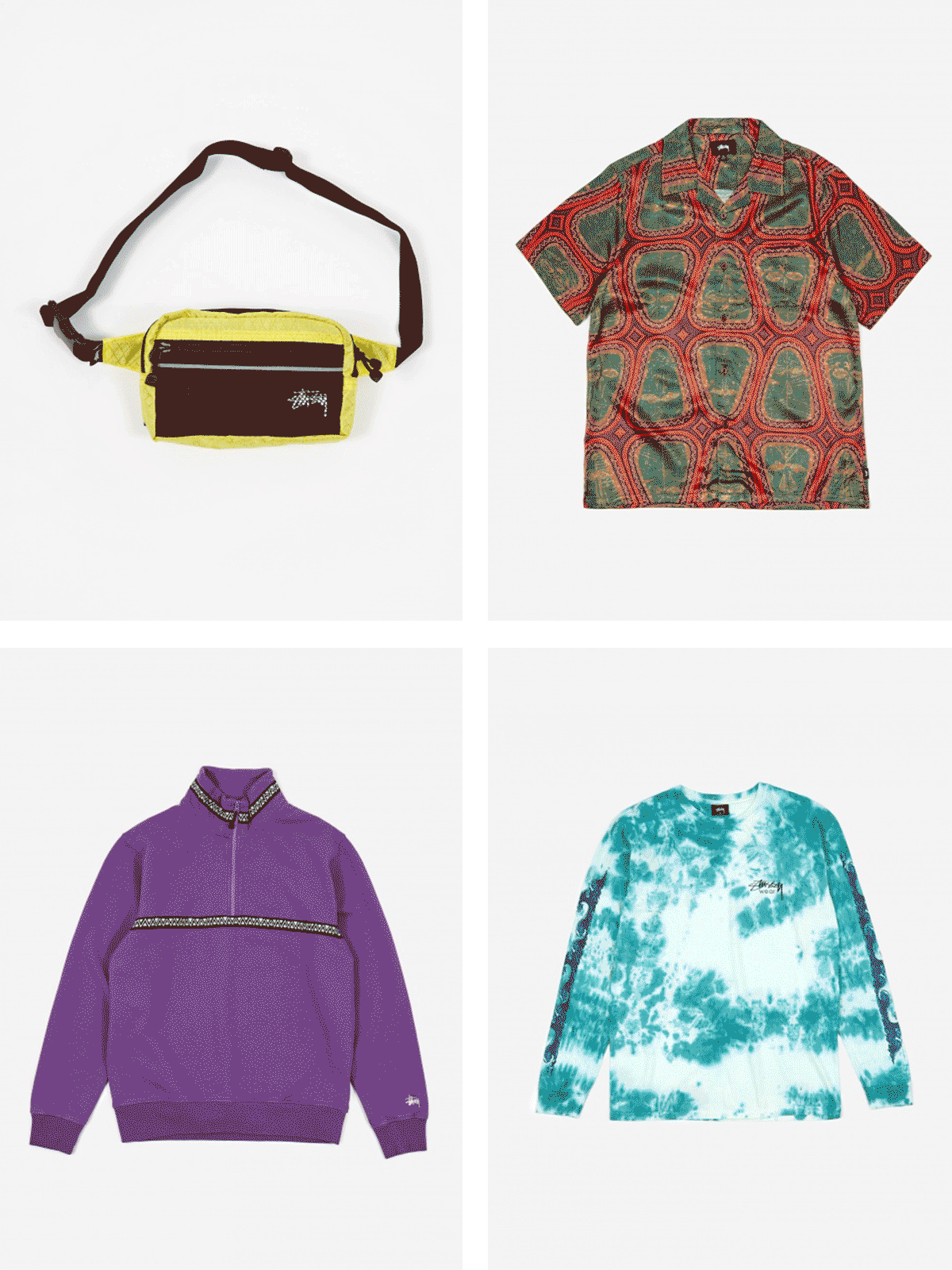 STREETWEAR PIONEERS - STÜSSY
Stussy has come a long way since Shawn Stussy started selling clothes and caps out the back of his car, now an international name, the brand's influence can't be underestimated. "Everybody calls it surf wear, or urban streetwear, or surf street... I don't name it, and I don't name it on purpose."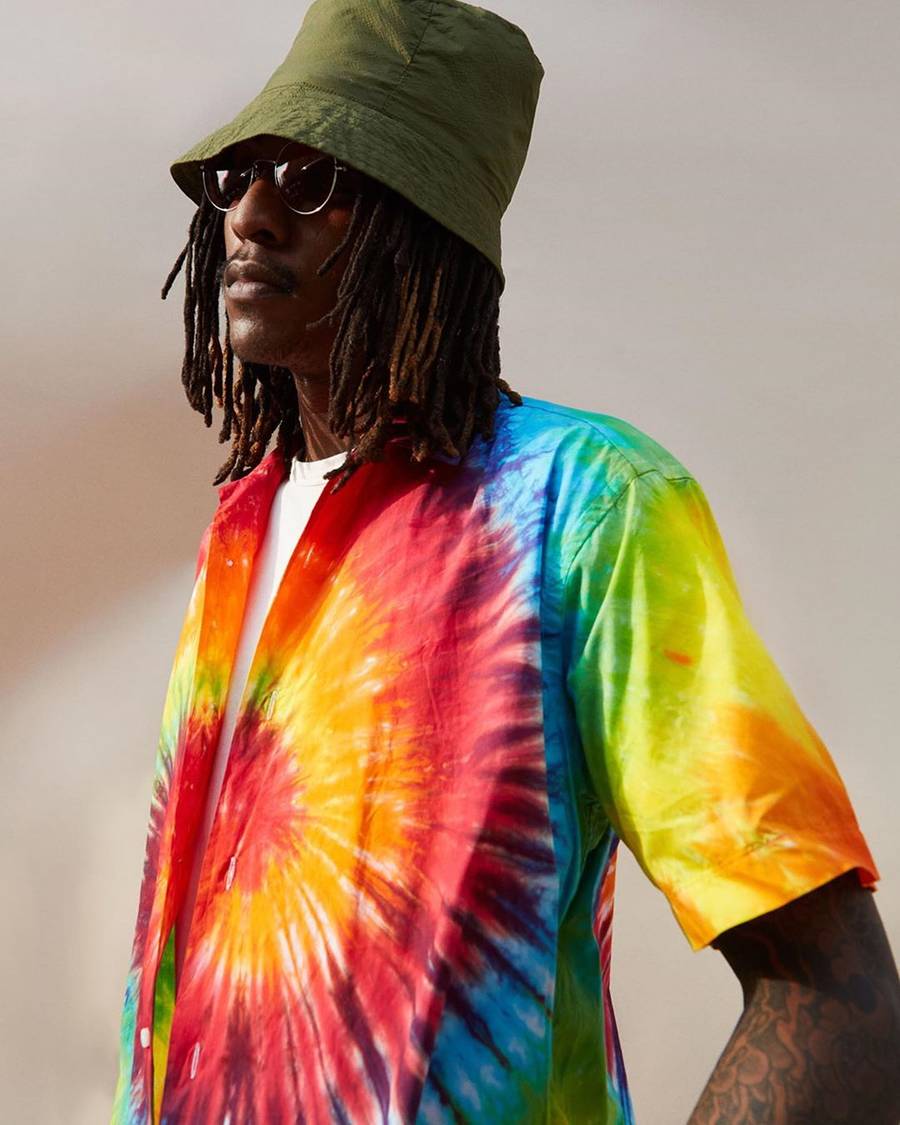 CALIFORNIAN COUNTERCULTURE - SURF
Surfing may have been about for hundreds of years, but it didnt become a mainstay of popular culture until much later. Instantly recognisable in terms of style, surfing has spawned tends, created new sports and has even created a genre of music.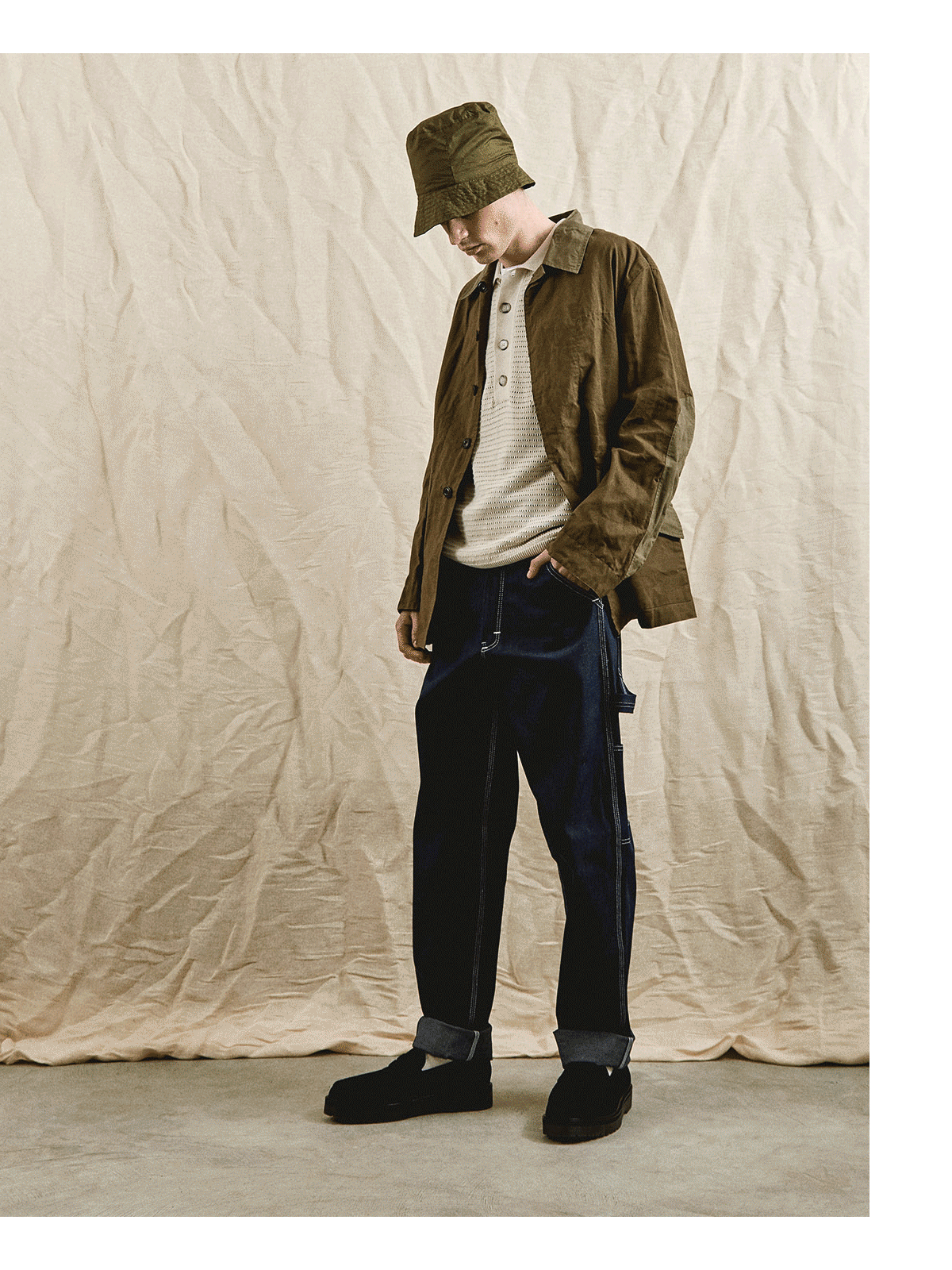 ENDURING STYLES - WORKWEAR
Born out of clothing worn specifically for work, particularly tasks involving manual labour, the workwear aesthetic has evolved into a relaxed style staple.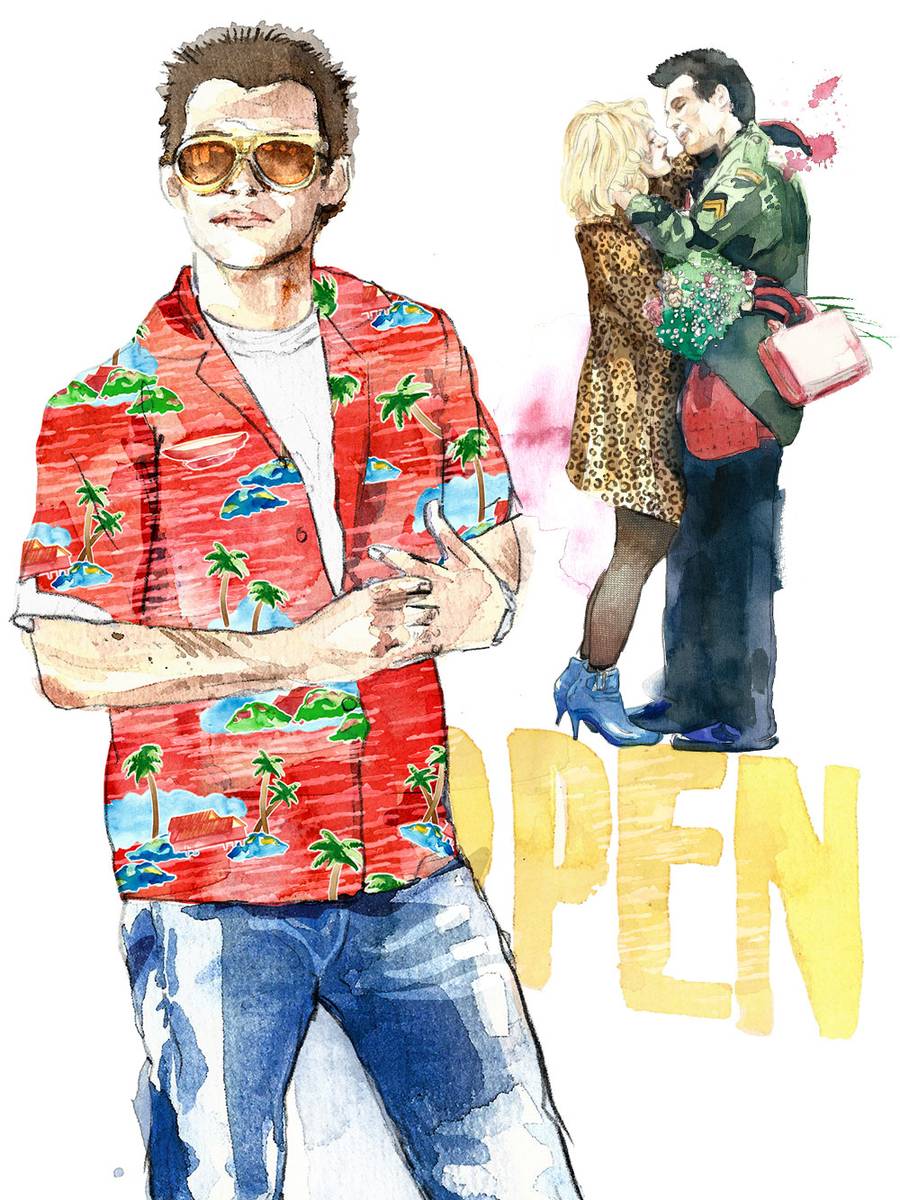 STYLE LEGACY - TRUE ROMANCE
True Romance was one of the defining films of the 90s, depicting two young lovers on the run in a spate of bad taste that looked unbelievably good. But how did a film that was a flop at the box office put Tarantino on the map, become a cult classic, and epitomise trash culture? We delve deep into the style legacy of Tony Scott's romantic crime thriller and find out how…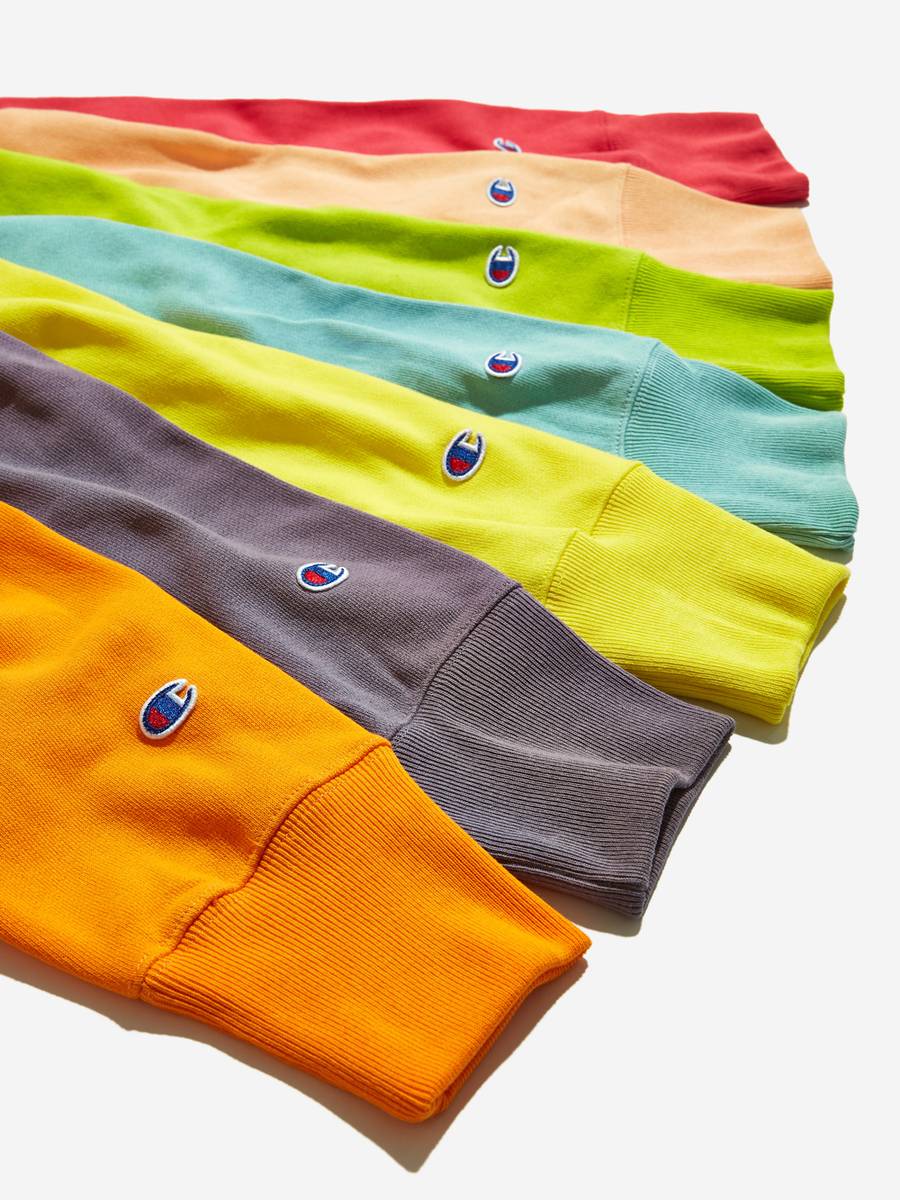 THE OG AMERICAN SPORTS BRAND - CHAMPION
Founded in 1919 as the Knickerbocker Knitting Company, Champion soon found fame producing athleticwear staples for sports teams across America, as well as the US Military. So it's no surprise they're widely considered one of the greatest sportswear brands of all time, with their Reverse Weave range still making waves today.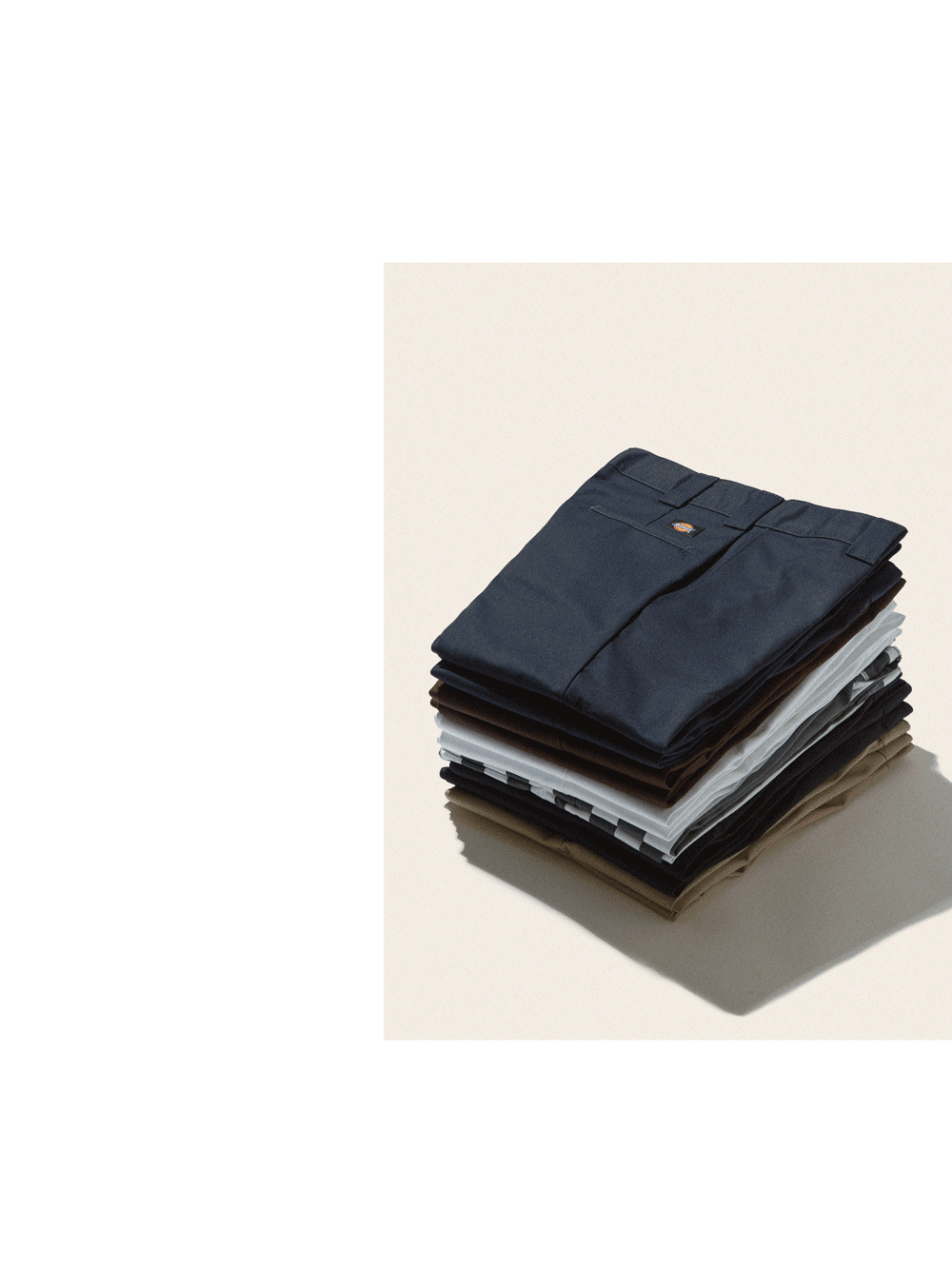 WORKWEAR STAPLES - DICKIES
Founded in 1918 as the 'U.S. Overall Company', Dickies has steadily grown to become one of the world's most recognisable workwear manufacturers.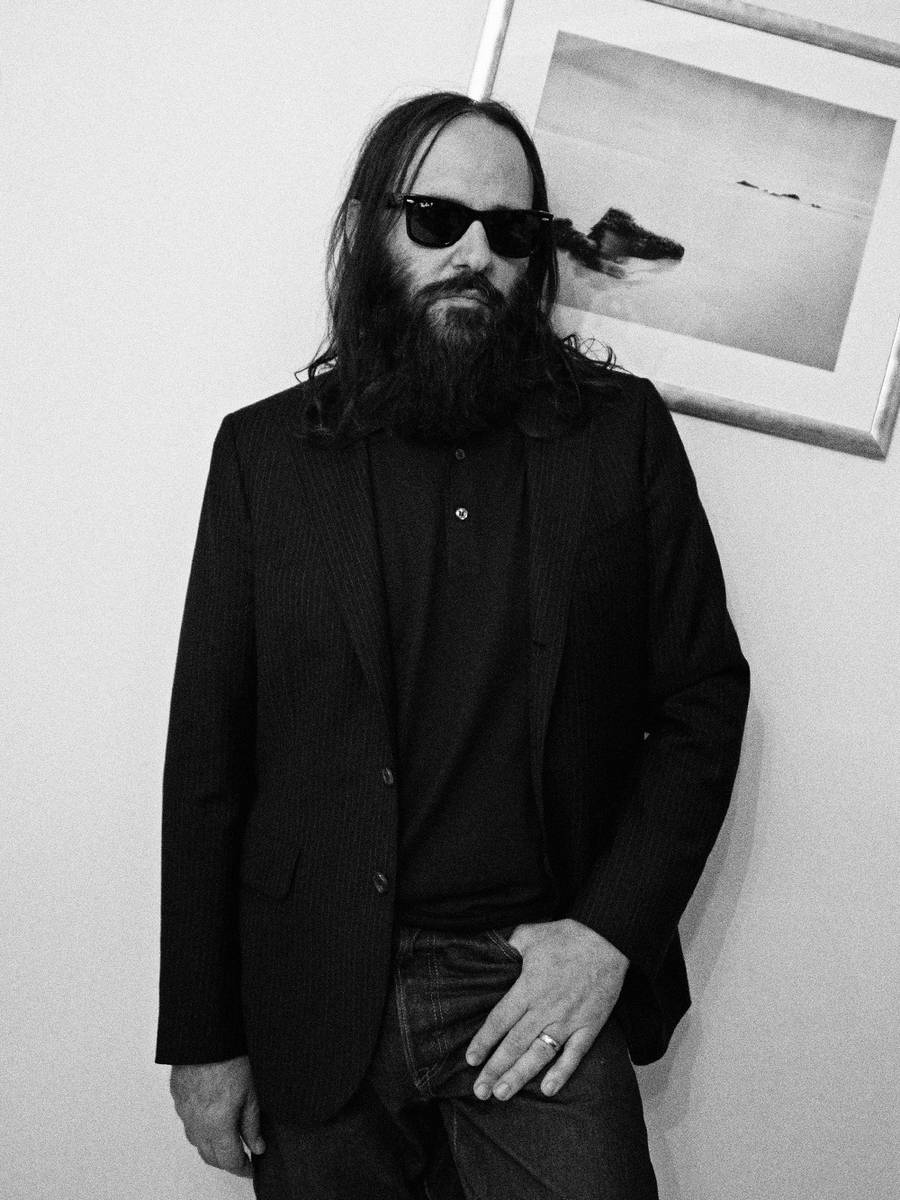 2488 WORD WITH THE FUCT FOUNDER - ERIC BRUNETTI
We catch up with FUCT founder Erik Brunetti in an exclusive interview to talk origins, being the ultimate agent provocateur, and why his label is still king.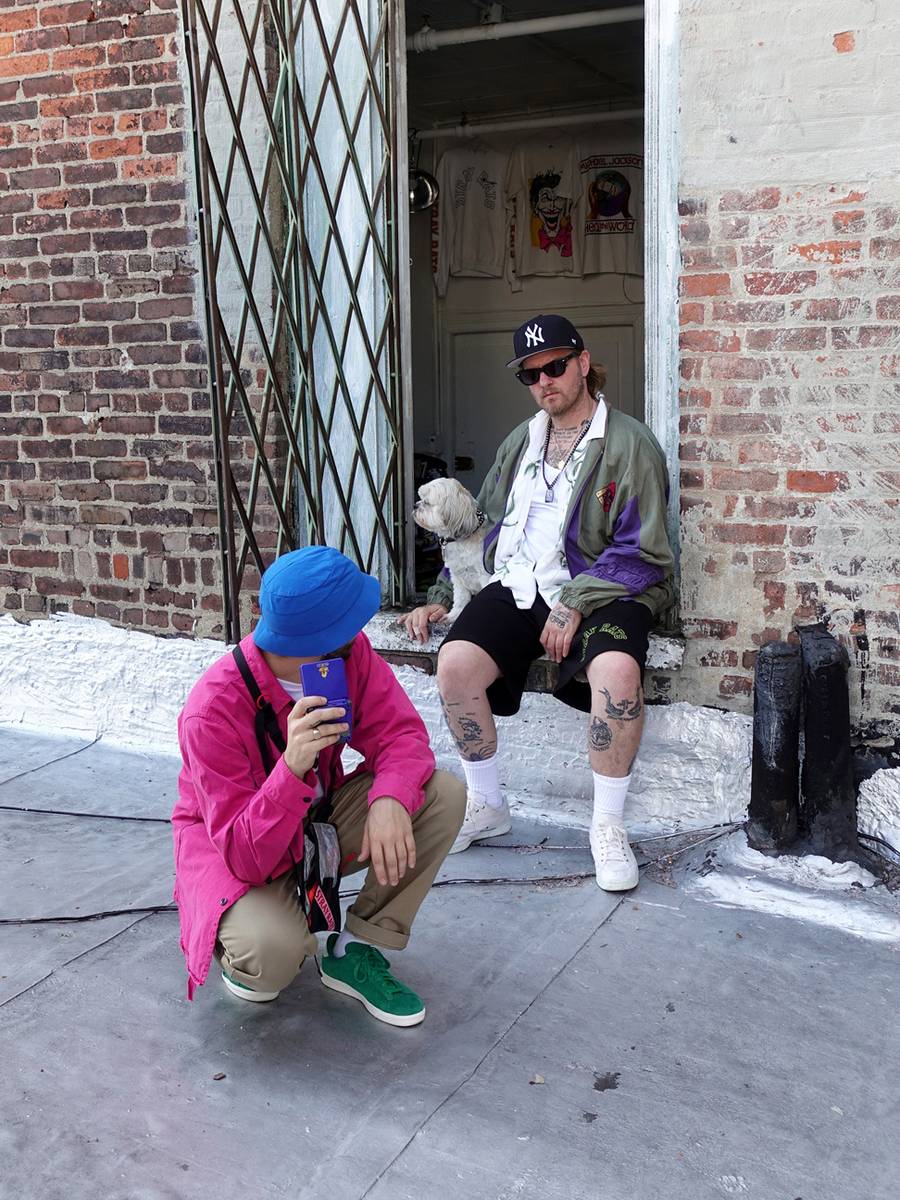 STRAIGHT FROM THE SEWER - STRAY RATS
Stray Rats started out Miami before relocating to New York City. The brand is spearheaded by founder Julian Consuegra and former lead creative at FUCT, JR Ewing. Their eclectic array of reference points and life experiences are filtered through the Stray Rats lens to create a unique, DIY infused aesthetic.
ANAHEIM'S FINEST - VANS
California's Vans needs little introduction. Staple footwear amongst the entire Goodhood team, they have steeped their way into many subcultures over the years.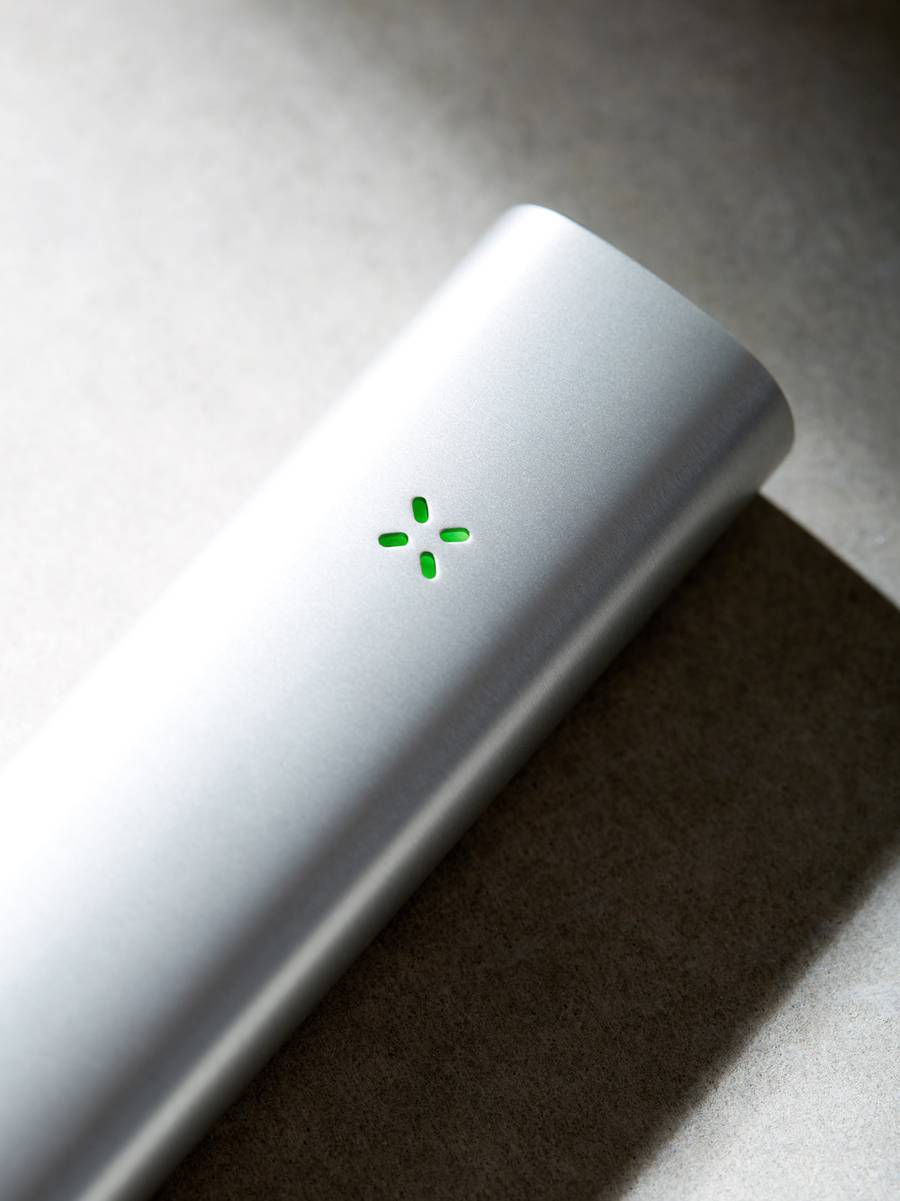 HIGH TECH - PAX
Founded by two Stanford Design Program graduates, San Francisco-based PAX Labs, Inc. was developed with the mission of making smoking obsolete. They create superior, beautiful and technologically advanced products that push the boundaries of vaporization.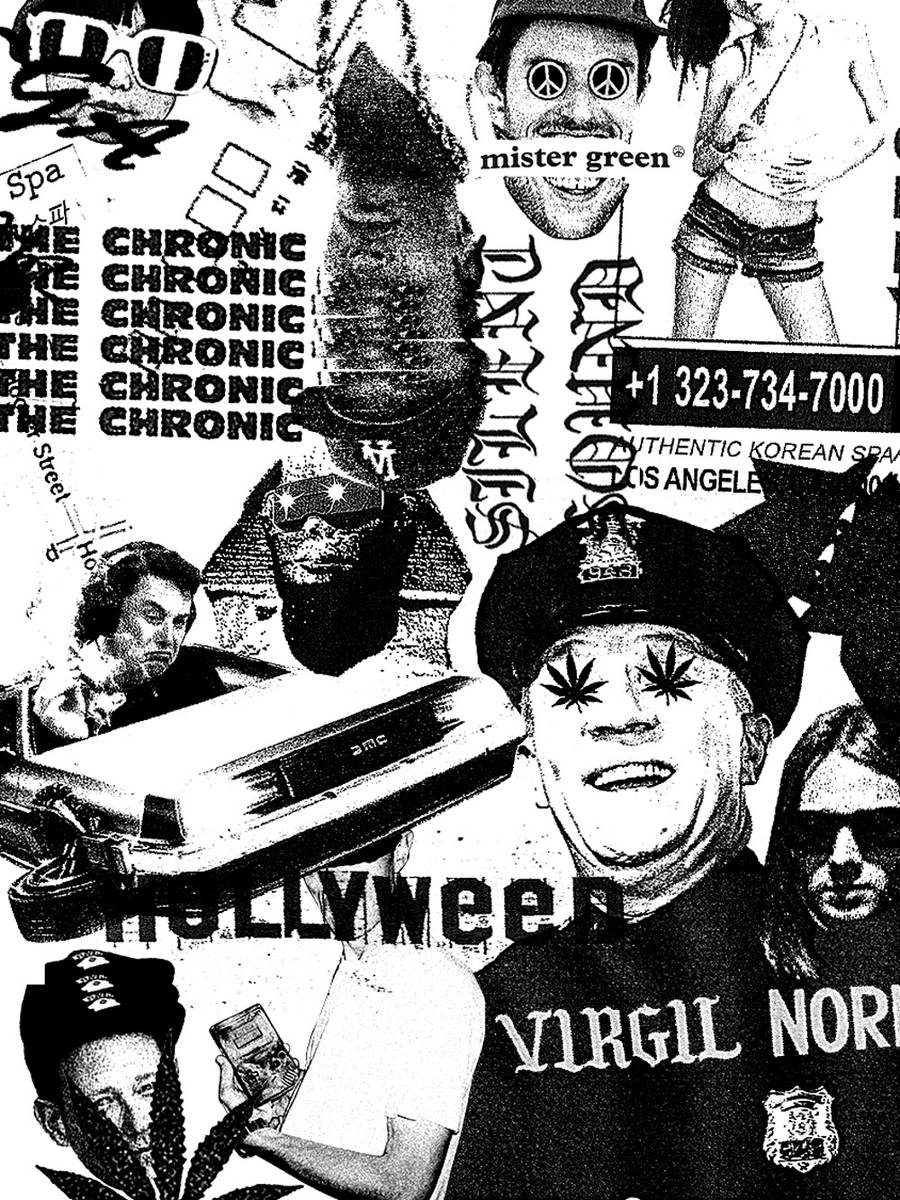 GET A FEEL FOR THE REAL LA - NEW WAVE LA
We get a feel for the real Los Angeles from the new wave of creatives shaping the city's cultural output and find out about the city's counterculture past, stoned present, and hyperlooped future...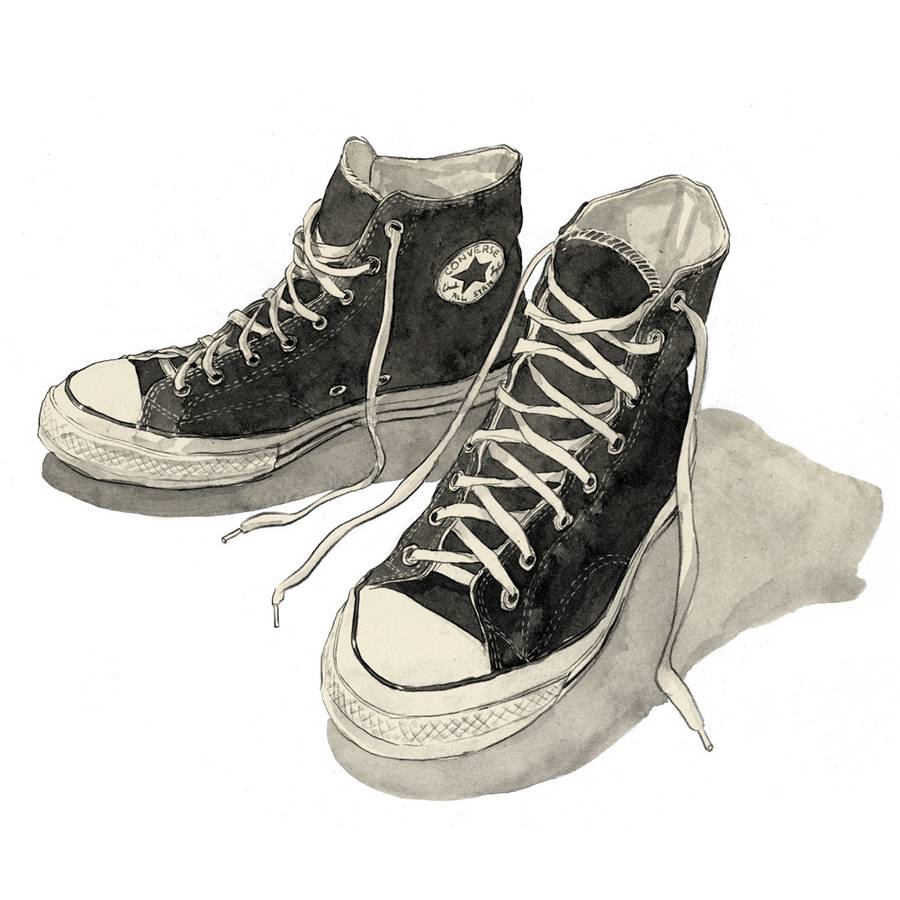 STYLE LEGACY - CONVERSE
What can we say about Converse that you don't already know? The iconic shoe started life as a basketball sneaker and has since become a worldwide classic worn by people from all walks of life. The American brand's signature Chuck Taylor All Stars will forever be the perfect staple, executed with love and mutual understanding.